Hello !
Welcome to
Mrs. Mills's Webpage!
Special Education Teacher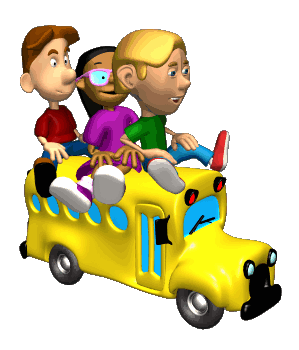 Email Address:
rmills@hamburgschools.org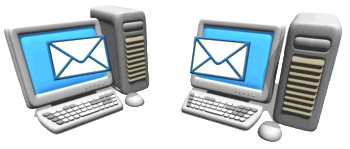 HMS Phone number: 646-3250 ext. 5207
---
"In my experience the glittering prizes in

life come more to those who persevere

despite setback and disappointment than

they do to the exceptionally gifted who,

with the confidence of the talents

bestowed upon them, often pursue the tasks

leading to success with less

determination."

The Power of One
Special Education, PreK-12
Elementary Education, PreK-6
B.S. Health Records Administration
York College of Pennsylvania