DEAR Reading recommendations
Posted by
Mary Finnerty
at
10/20/2011 12:25:00 PM
"You're are the same today as you will be in five years except for the people you meet and the books you read." -Charlie "Teremendos" Jones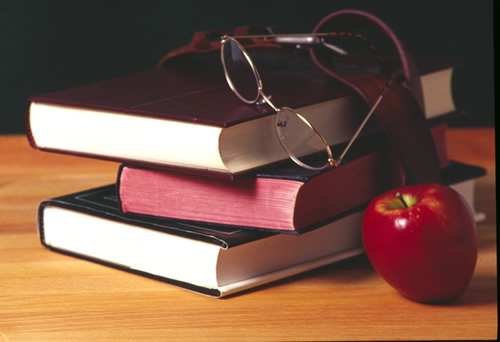 Recommend a book to your friends and classmates.
1. Give the title and the author first.
2. Then write a teaser/explanation sentence or synopsis that would make people want to read the book.
3. Finally, consider telling if it is fiction or non-fiction, the genre such as fantasy, horror, romance. . ., why you liked it so much, and tell who might like this book.